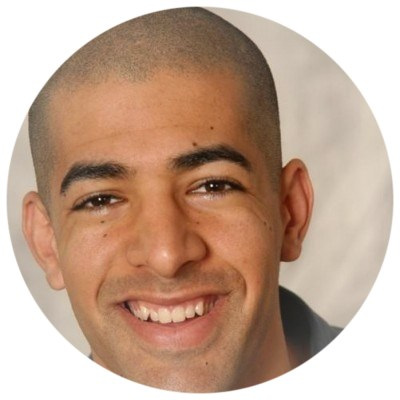 My name is Michael Simmons, and my favorite thing to do in the world is to learn, apply what I learn to get a result, and then teach others so they get the same result.

That's why, throughout my whole career, I've read thousands of books and started education companies that have generated millions of dollars in revenue and impacted millions of people. More specifically:
I'm recognized as a leading entrepreneur (White House, Ernst & Young Entrepreneur Of The Year, Inc. 30 under 30, Businessweek 25 under 25, Bank Of America).
In addition to being an entrepreneur, I have written dozens of articles on learning for Forbes, HBR, Fortune, Time, Inc., World Economic Forum, and Entrepreneur.
I've built one of the biggest learning how to learn communities in the world (54,000+ people).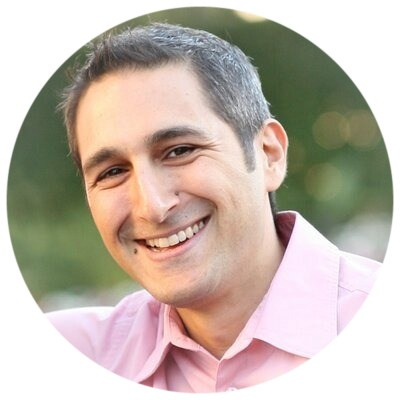 "Over my career, I've sold over $100 million dollars in online courses to over one million paying students. I've written several books, and I know the best copywriters in the world.

Michael is one of the smartest entrepreneurs in my circle. I'm also impressed by his success as a person. He is married, has two kids, and lives a balanced, healthy life. He actually uses everything he teaches to evolve and develop himself as a person, which really makes him special.
It's rare that I meet someone that takes success research and knowledge so seriously that they apply it to their health, their family, their business, their team, and everywhere in their lives.
But Michael is one of these rare gems."
— Eben Pagan, serial entrepreneur